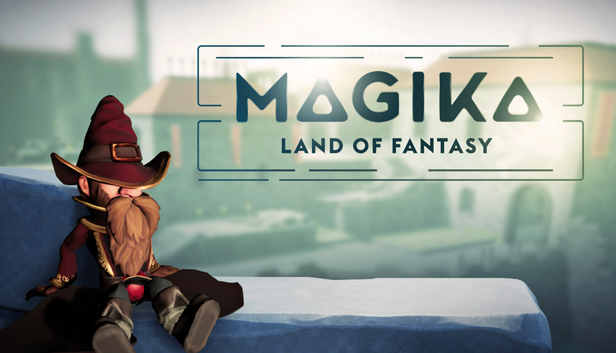 Magika Land of Fantasy
A downloadable game for Windows
Play as a powerful wizard to repeal the attack on your kingdom!

Use your spells to survive through an intense journey with deadly enemies and traps to save Magika!
Throw magic fireballs to enemies
Cast magic shields to become invincible
Dodge deadly traps
Fight huge enemies
Achieved with Unreal Engine 4.
If you like this game you can donate at: Paypal donation if I've got enough money I'll do a wide game with more levels, skins for the wizard, enemies and more :)
contact vimes.entertainment@gmail.com
Install instructions
Open Magika-64.exe on a 64 bits system or Magika-32.exe for 32 bits system

It requires:
DirectX End-User Runtimes - June 2010
Visual C++ Redistributable 2015